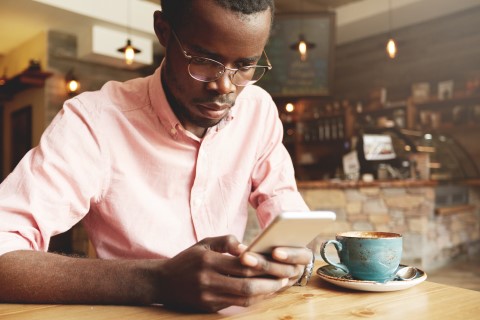 We always welcome your feedback, positive or negative.
Please fill out the form below. We review all submissions and will respond to questions within 2 business days.
You may wish to check out our "Frequently Asked Questions" page, the answer to your question may have already been answered there.
Thank you for using our site.